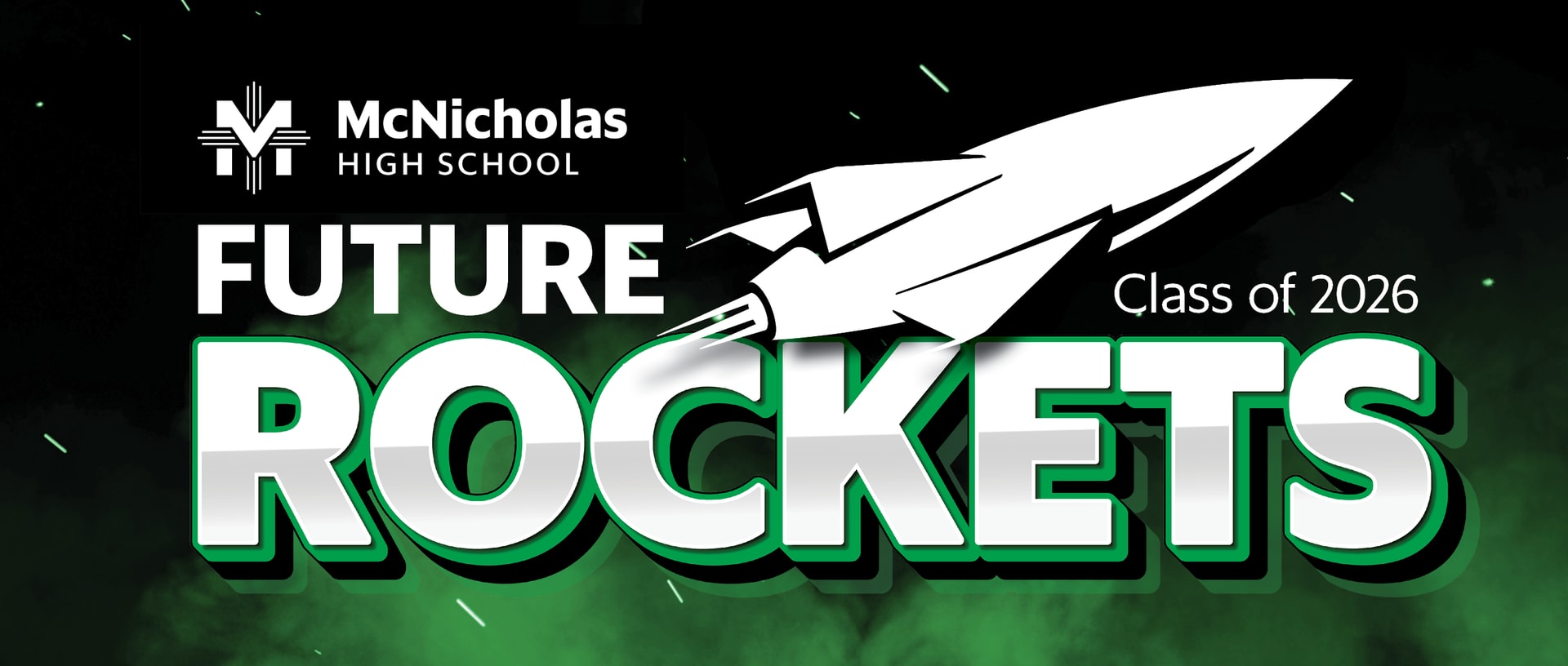 Dear Future Rockets,
We invite you to explore McNicholas this fall to learn how our close-knit, faith-based community can provide you with opportunities to discover your unique, God-given brilliance and put it into action. You will not only succeed academically and grow spiritually, but you will find a home here surrounded by supportive faculty and students.

Scroll down to learn about how you can become a Rocket! Feel free to reach out at any time with specific questions. We are here to help and we are excited to guide you on this journey toward high school.
GO ROCKETS!
Laurie Carigan
Director of Admissions and Enrollment
McNicholas High School
513-231-3500 x5809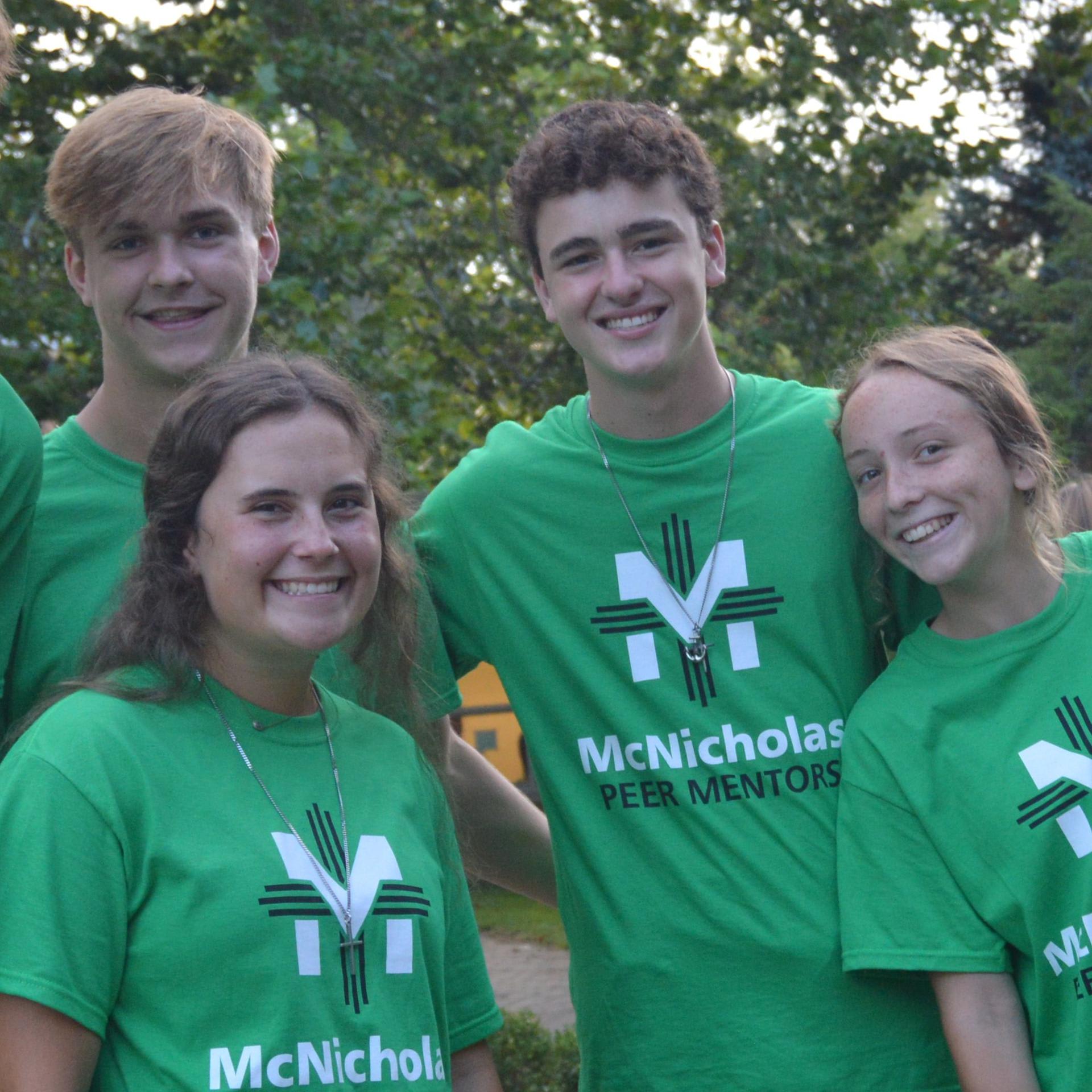 We would love to share with you first-hand what it means to be a McNicholas Rocket!
We have scheduled a number of opportunities to interact with our students, meet our faculty, and tour our campus. You can also schedule a personal tour or meeting with our Admissions Team.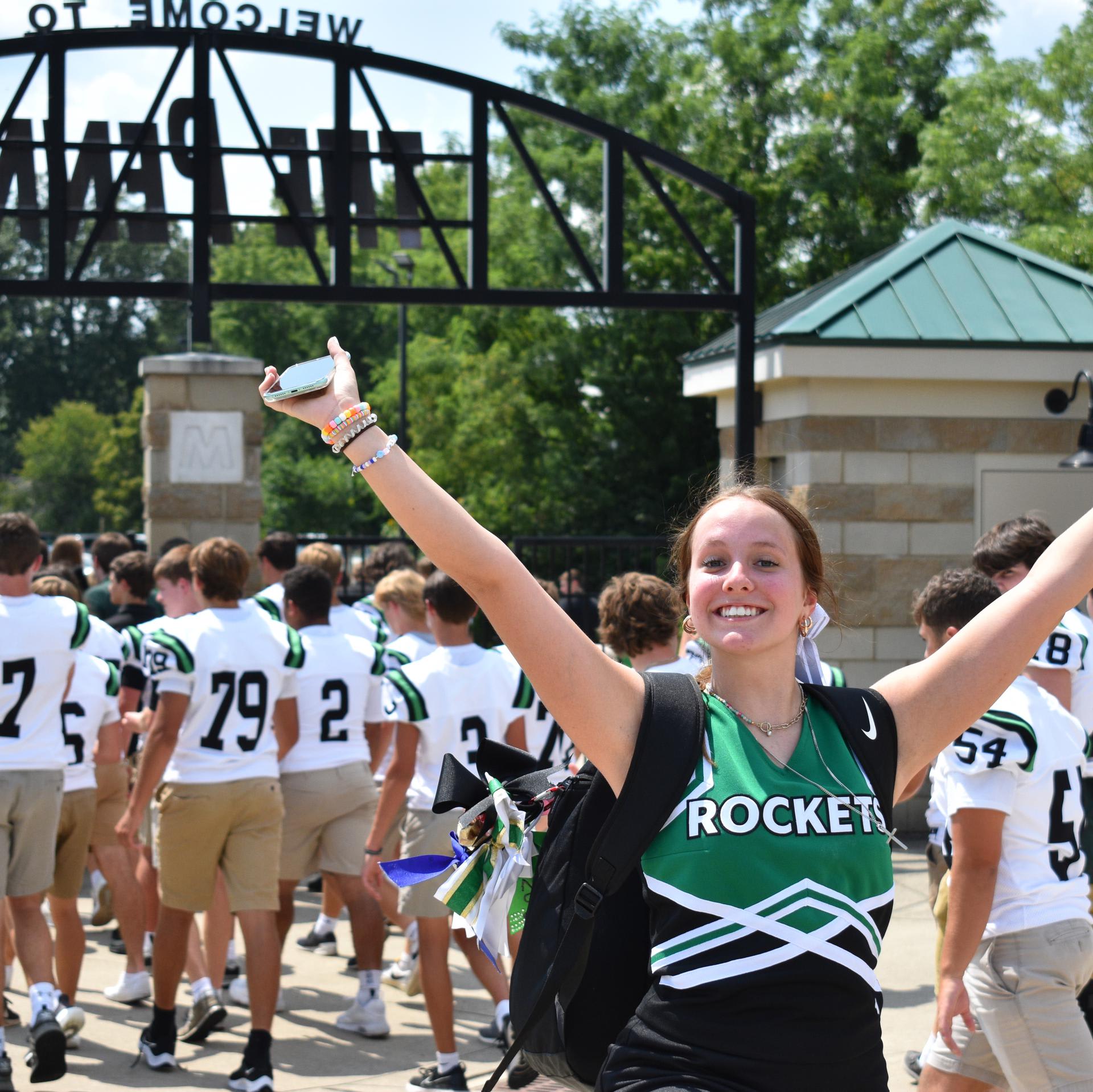 Our applications for admission and financial aid are now open! Click on the links below to apply and to view our Admissions Timeline of important dates.
And don't forget to register for the High School Placement test on November 20!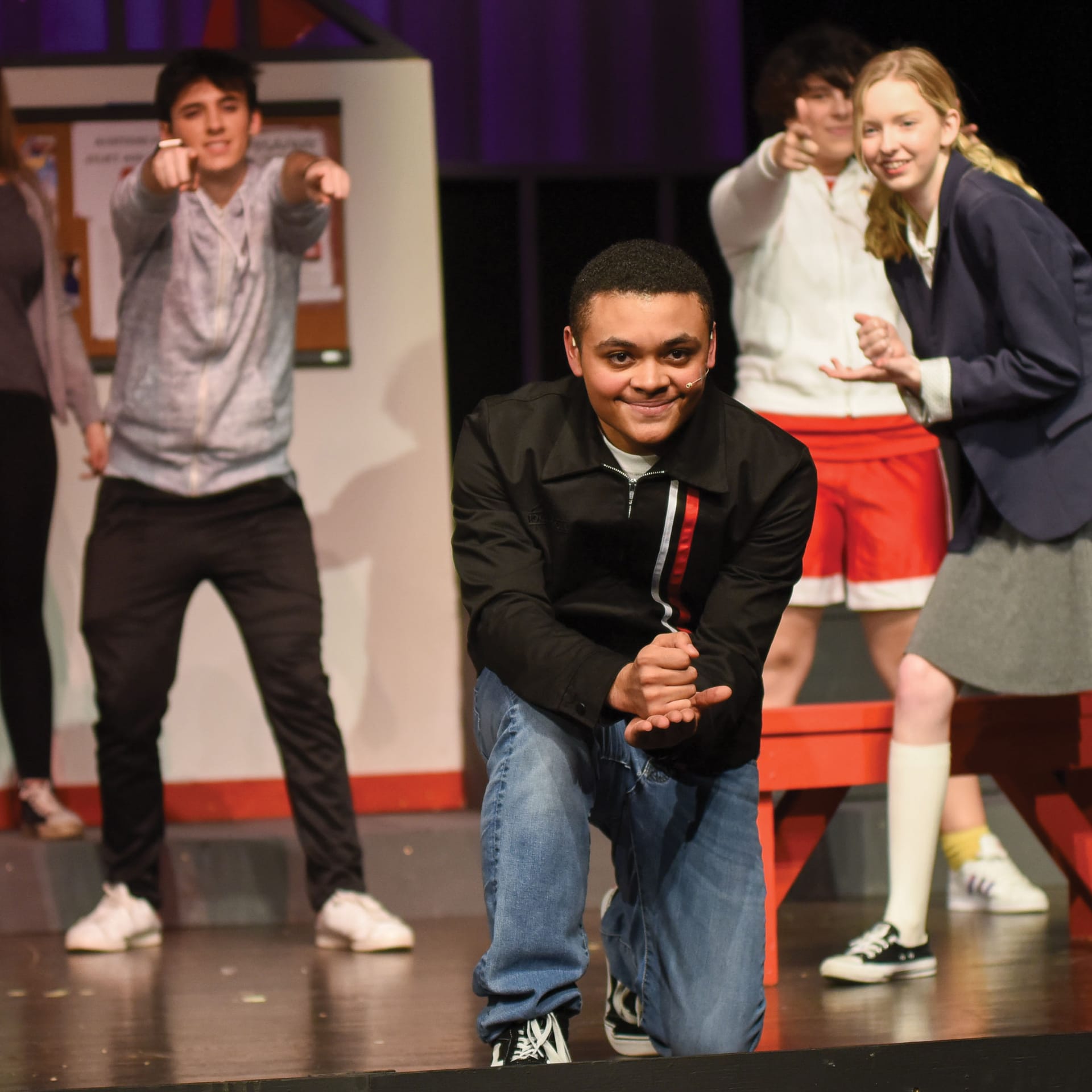 THREE TYPES OF SCHOLARSHIPS!
In addition to financial aid for those who qualify, McNicholas offers three types of scholarship opportunities for the Class of 2026. Academic Merit Scholarships are based on HSPT scores and academic record. Find Your Brilliance Scholarships are based on talent in a variety of areas. Named Scholarships have specific qualifications and are sponsored by supporters of McNicholas.
The application for scholarships will be open from September 15 - November 15.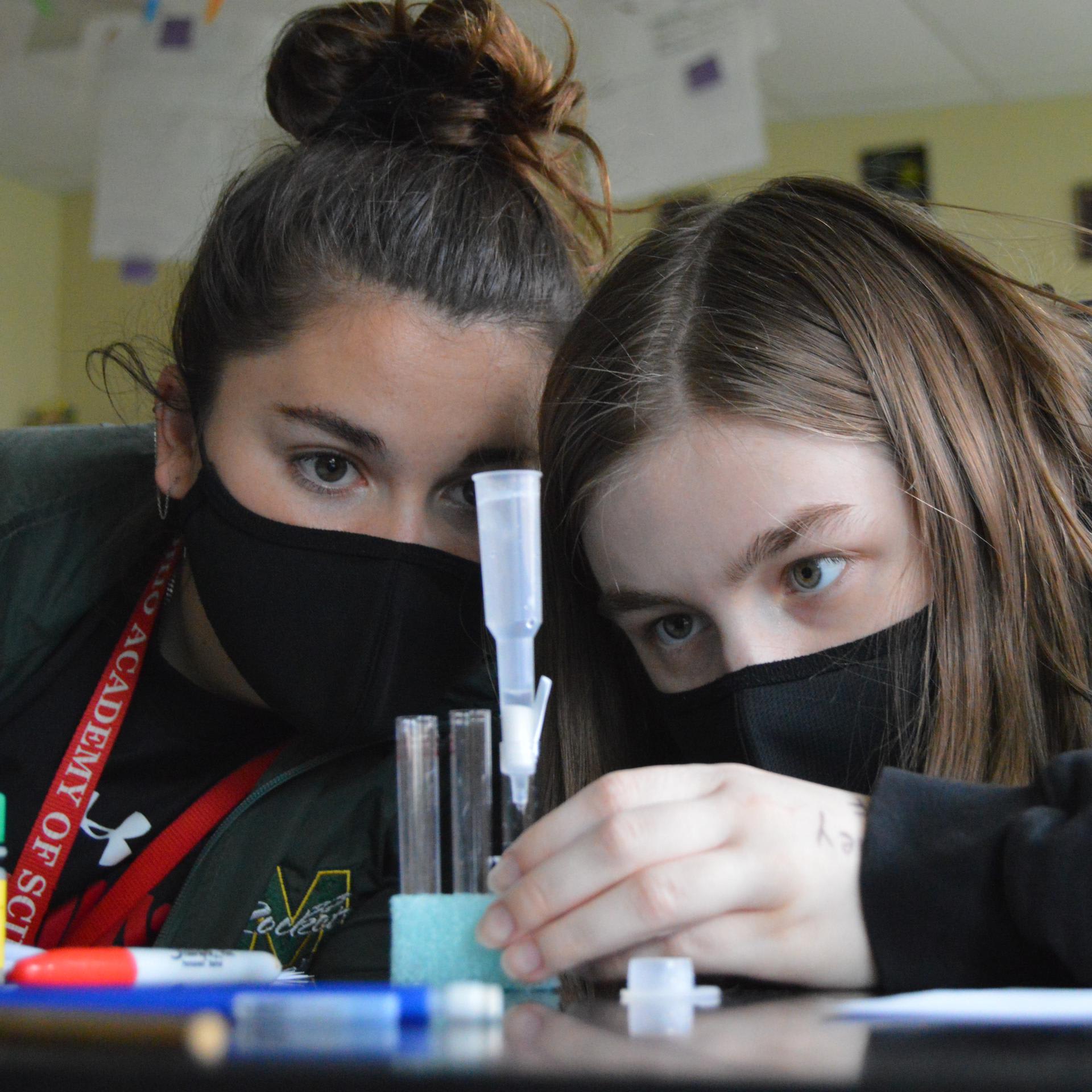 Learn more about our curriculum, athletic programs, extracurriculars, and spiritual life by visiting our Admssions page and browsing the tabs for each area. Check out our Quick Facts, highlighting our students' achievements on the National Merit Scholarship program, nationally recognized science, visual arts, and theatre programs, and student success in our SAIL program.
6536 Beechmont Avenue, Cincinnati, Ohio 45230 | 513.231.3500 | www.mcnhs.org